Get a personal consultation
 Office Address: 
Terminus Technologies Limited
Waikato Innovation Park,
1 Melody Lane, Ruakura,
Hamilton 3216,
New Zealand
Postal Address:
Terminus Technologies Limited
Waikato Innovation Park,
P.O. Box 9466,
Waikato Mail Centre
Hamilton 3240,
New Zealand
We Boost Our Clients' Bottom Line by Optimising Their Growth Potential
Terminus Technologies aims to provide professional assistance in any and all types of software solutions including hardware, software, O&M or consultation for all its clients. We aim to achieve excellence in the services we provide throughout our regions of activity and to expand beyond.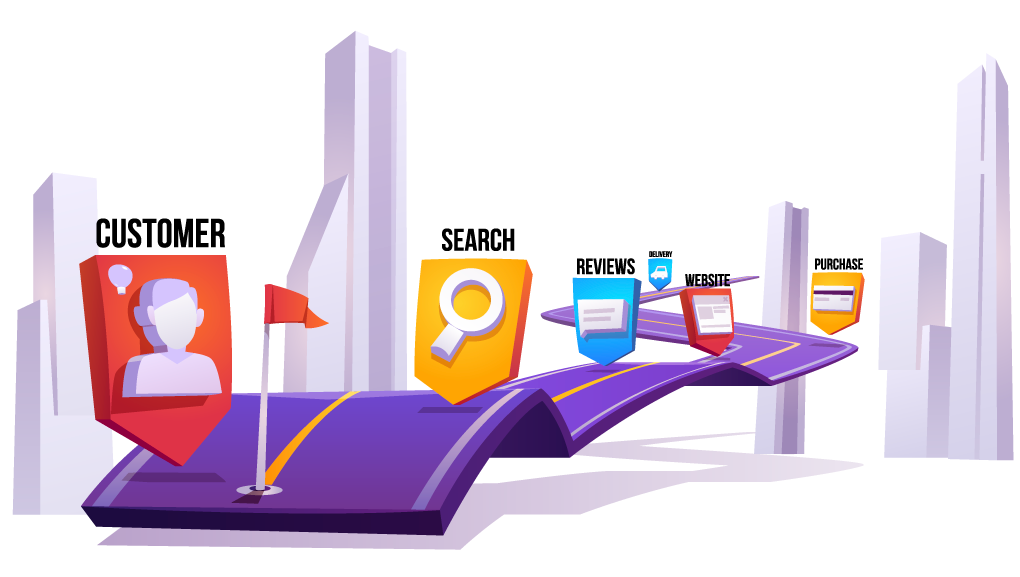 We believe in building long-term partnerships
We are ready to assist you whether you need to fill in some gaps on your IT team, require assistance in an unfamiliar language, software, or need a fresh design.
We'll assist you in bringing your idea to life
We have expertise in building reliable and scalable enterprise solutions that bring new value to your business.
We offer cost effective solutions
At a low cost, hire top programmers from around the world. With every customer we do our best to reach a price that makes everyone happy.
A reputable software development firm
We walk the extra mile to develop custom application that are well-planned, highly scalable, and secure.
"Terminus has been developing our herd management software, developing and maintaining our website for several years. Terminus has been sharp on cost, high on partnering, and happy to work with us to develop scope and understanding with rapid prototyping best suiting our needs. It took some time to take full advantage of the time difference between the NZ business team and the Pakistan development team, but we can now scope an appropriate scope/requirement and see the outcome the very next morning, allowing very rapid developed and deployment."
Derek Fairweather

Your trusted development partner !
We consult, design and develop scalable software solutions that drive innovation and bring digital success.
"By considering ourselves as a boutique digital firm, we believe that each project is a significant step forward in our development and growth."
CEO, Terminus Technologies Limited