Our highly qualified application development team creates new, innovative and customised applications that fit the specific business needs of any organisation. We have huge experience in developing a new application and improving existing applications. We have a mature resource pool and knowledge across both .NET, J2EE, Node JS, etc. application platforms with personnel across all operating system and database platforms.
Technologies Knowledge
Terminus Technologies' highly qualified Application Development team creates new, innovative and customised applications that fit the specific business needs of any organisation. Choose from developed new applications, improvements on existing applications, and migration of applications. We have a mature resource pool and expertise across both .NET & J2EE application platforms with experienced personnel across all operating system and database platforms.
Terminus Technologies is committed to providing the ultimate technical solutions and services.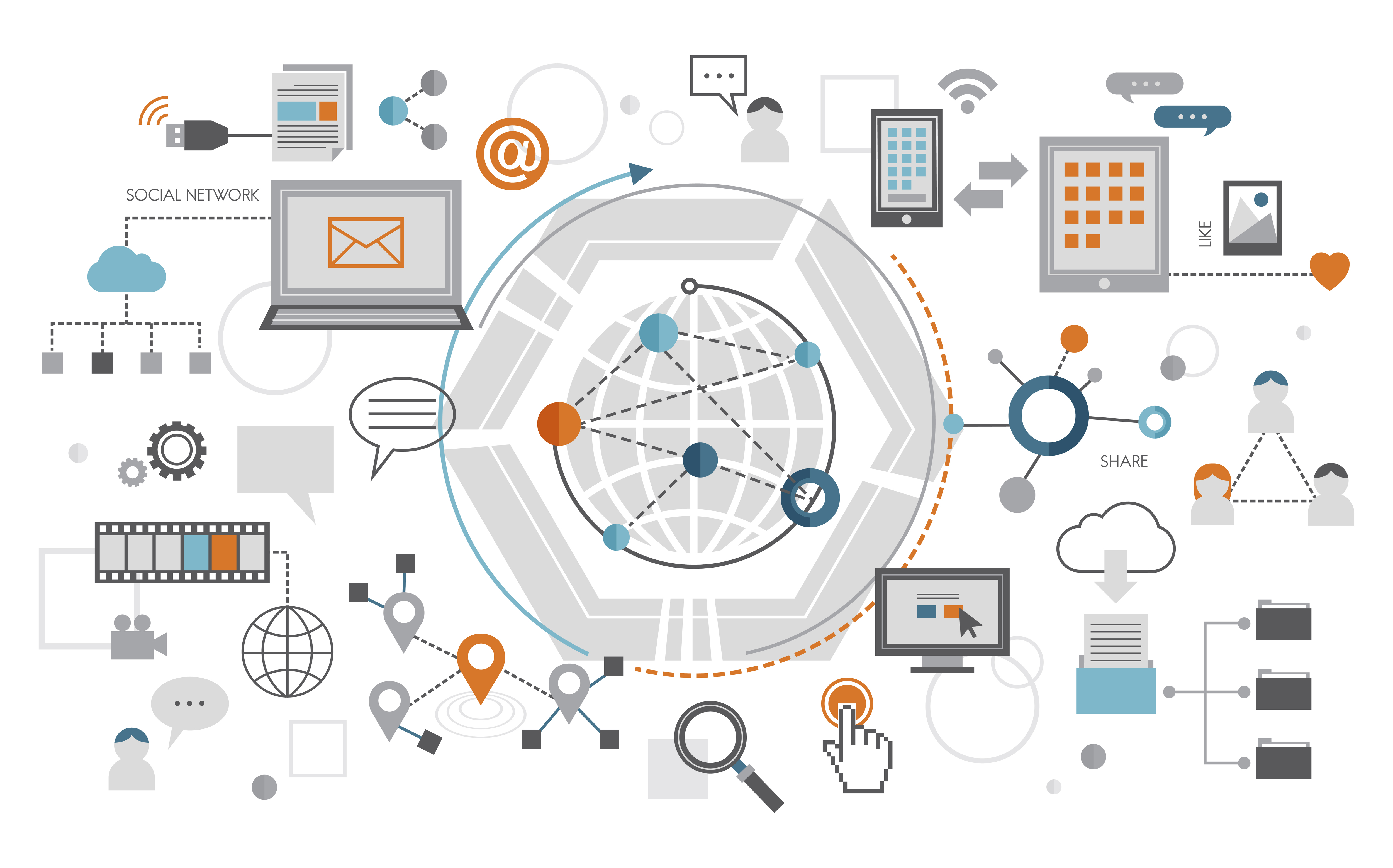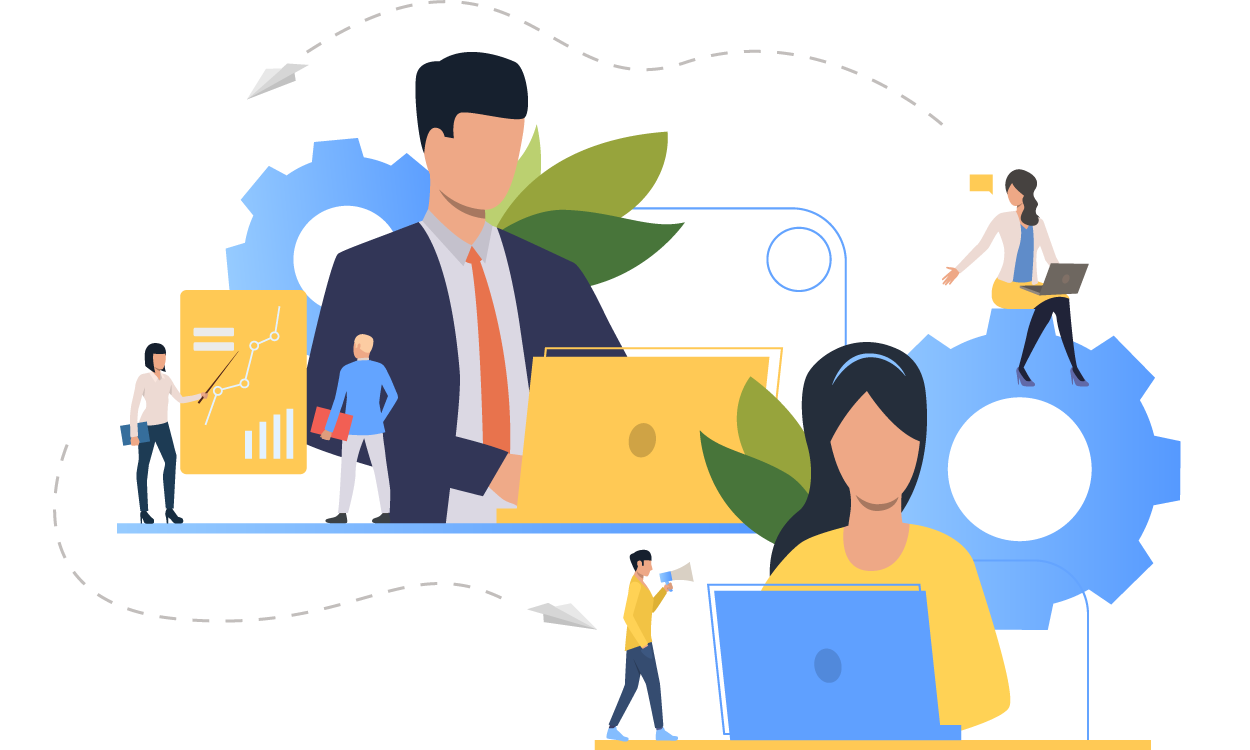 Business Domain Knowledge
Our understanding of core business principles translates to a methodical, solutions-based approach to developing software applications. We are working in:
Dairy Farming & Livestock
Application Development
Terminus Technologies is a software development and services company with more than 15 years of experience. We have been providing carrier-grade software solutions in the industry. We are working on web-based enterprise applications offered as SaaS model using amazon web services, mobile application development for android and iOS platforms, desktop applications for Windows, Linux and macOS.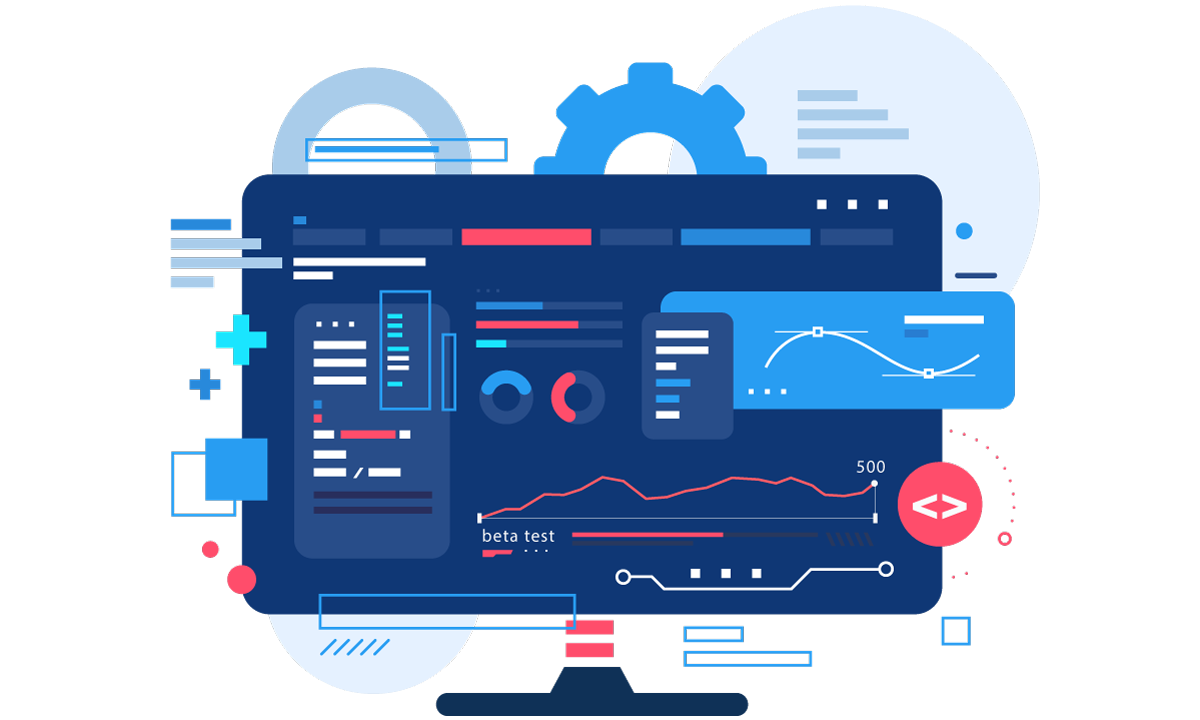 Our Development Team
Our team of multi-disciplined experts provides best-of-breed technologies and business practices. The software development team is a combination of product managers, business analysts, software experts, design magicians and quality assurance experts working together to convert an innovative idea into a real world. Each project is considered a challenge for success.
Web Design & Development
Web design and development encompasses many different skills and disciplines in the production and maintenance of websites. The different areas of web design include web graphic design, interface design, authoring, including standardised code and proprietary software, user experience design, and search engine optimization. Web site development can range from developing the simplest static single page of plain text to the most complex web-based internet applications, electronic businesses, and social network services.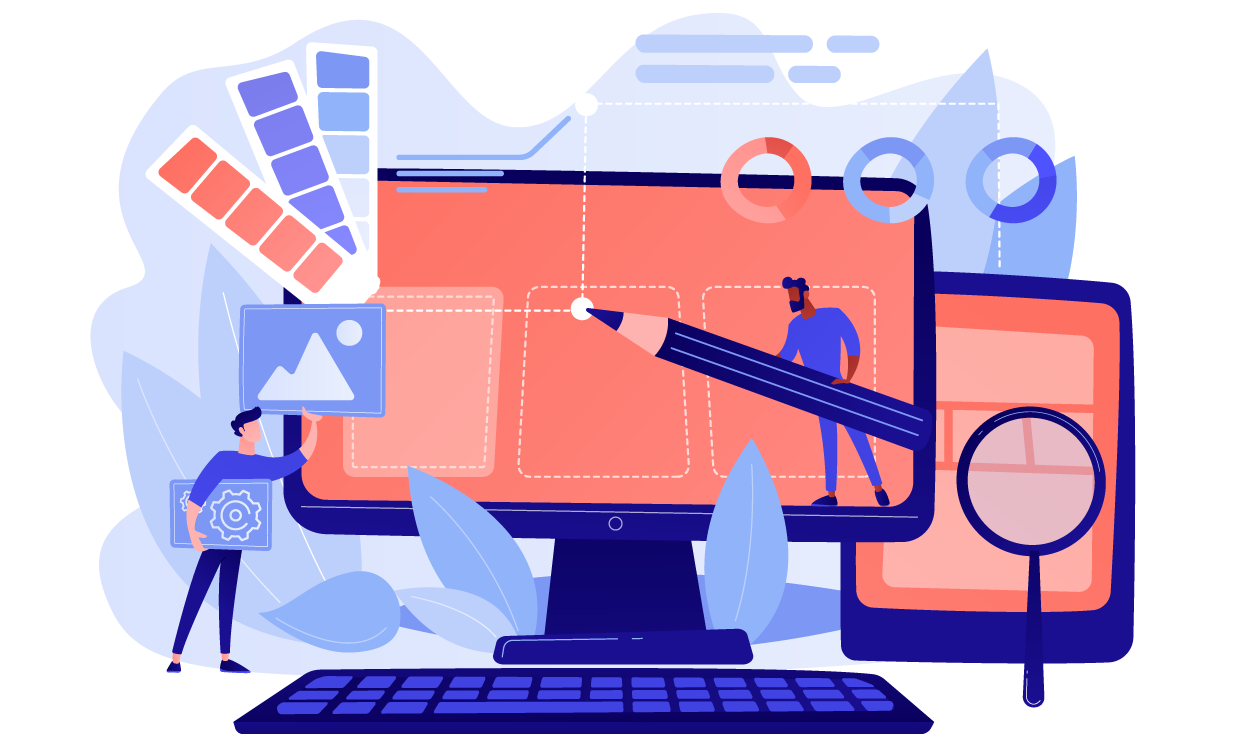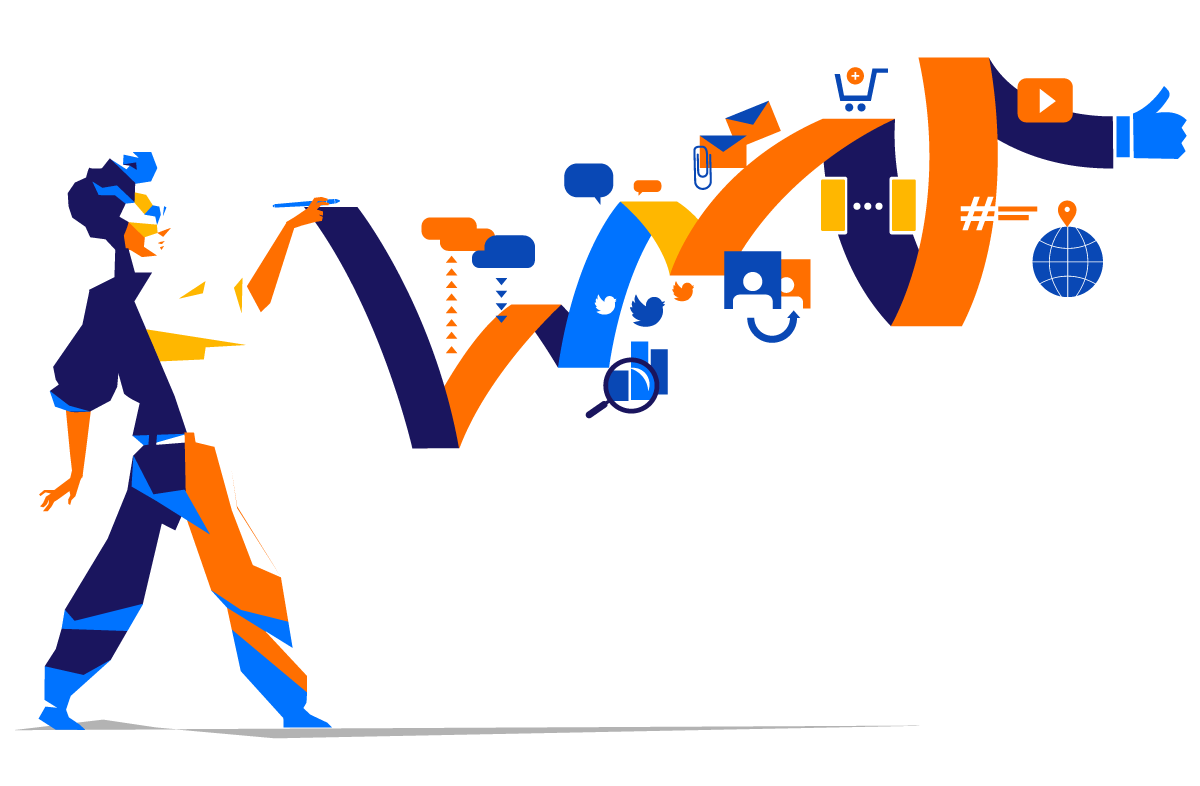 Digital Marketing
Digital marketing is a term used for the marketing of a product through internet resources like Google, Facebook, Twitter, etc. It is also called online marketing. We have experts for digital marketing who can take your brand to potential customers using internet services or other forms of digital communications.
SEO
Search engine optimization (SEO) is the process of affecting the visibility of a website or a web page in a search engine's unpaid results. In general more frequently a site appears in the search results list, the more visitors it will receive from the search engine's users. SEO may target different kinds of search, including image search, local search, video search, academic search, news search and industry-specific vertical search engines.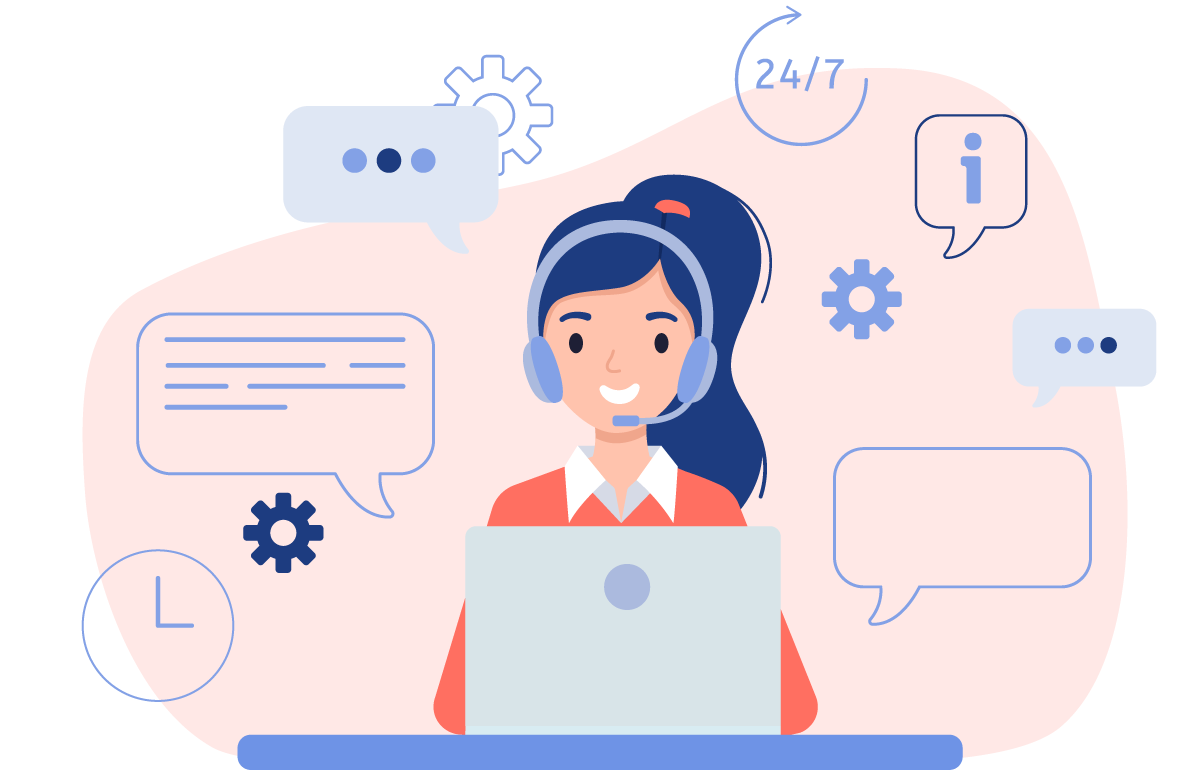 Support Services
Due to the dynamic nature of the business environment and the increasing demand for efficiency, we have built our expertise in systems support and integration to cater to small business and enterprise scale. Our team of integration experts makes sure that any organisation has the tools to make the best possible decisions so the existing systems are well-integrated with the new technologies.
Terminus Technologies has more than 15 years of experience in delivering 2nd and 3rd level support services for software applications for critical business models like telecommunication billing and CRM systems. 
We Boost Our Clients' Bottom Line by Optimising Their Growth Potential
Terminus Technologies aims to provide professional assistance in any and all types of software solutions including hardware, software, O&M or consultation for all its clients. We aim to achieve excellence in the services we provide throughout our regions of activity and to expand beyond.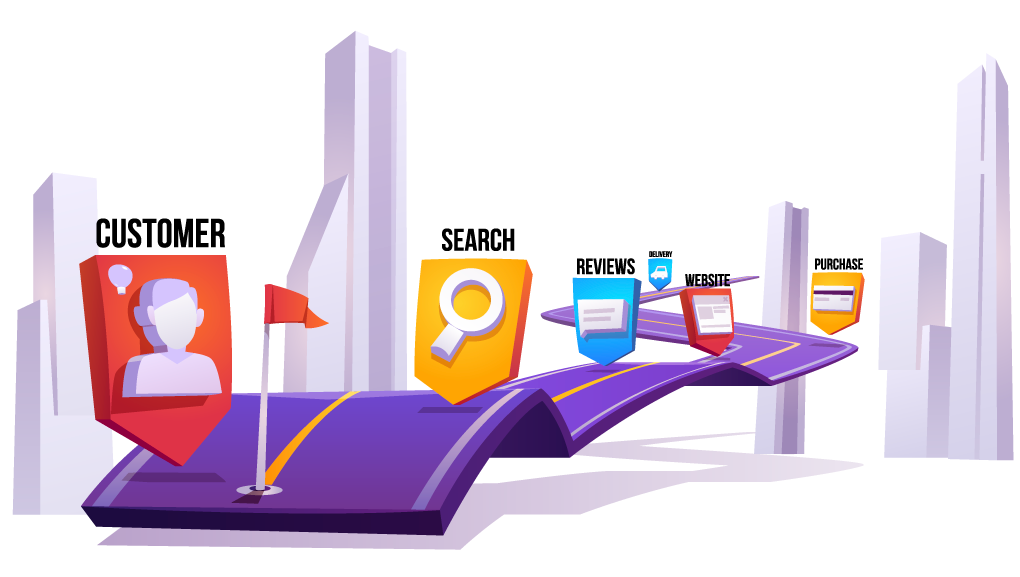 We believe in building long-term partnerships
We are ready to assist you whether you need to fill in some gaps on your IT team, require assistance in an unfamiliar language, software, or need a fresh design.
We'll assist you in bringing your idea to life
We have expertise in building reliable and scalable enterprise solutions that bring new value to your business.
We offer cost effective solutions
At a low cost, hire top programmers from around the world. With every customer we do our best to reach a price that makes everyone happy.
A reputable software development firm
We walk the extra mile to develop custom application that are well-planned, highly scalable, and secure.
"Terminus has been developing our herd management software, developing and maintaining our website for several years. Terminus has been sharp on cost, high on partnering, and happy to work with us to develop scope and understanding with rapid prototyping best suiting our needs. It took some time to take full advantage of the time difference between the NZ business team and the Pakistan development team, but we can now scope an appropriate scope/requirement and see the outcome the very next morning, allowing very rapid developed and deployment."
Derek Fairweather

Your trusted development partner !
We consult, design and develop scalable software solutions that drive innovation and bring digital success.
"By considering ourselves as a boutique digital firm, we believe that each project is a significant step forward in our development and growth."
CEO, Terminus Technologies Limited